On earning respect and doing what we love
Our career and our professional relationships are a design problem that we can solve with a design process.
How can we designers get the professional respect we want? This talk explores several topics and models that can help not only you, but the design community as well, along the way.
Bruce Tognazzini's "It's time we got respect": the spark that started IxDA.
The respect ladder and its levels: Professionalism, leadership and entrepreneurship.
Professionalism:
Characteristics of a profession
The Triple Constraint
Getting a superior's approval vs. fulfilling a commitment
Anatomy of a commitment
Responsibility and the art of saying "no"
Effective communication
Effective time management
A professional design process
Leadership:
Keeping problems out of the relationship
Being respectful and effective: the factual channel
The Pygmalion effect
Dealing with Difficult People
Entrepreneurship:
Establishing a vision
Management styles
A full action cycle with clients and markets
Listening to our client's dissatisfactions: What do we do that bothers people we work with?
Designing our career and our relationships:
Our career and and our life as a design problem
Individual efforts and collective efforts
What conversations do we need to have between us?
Santiago Bustelo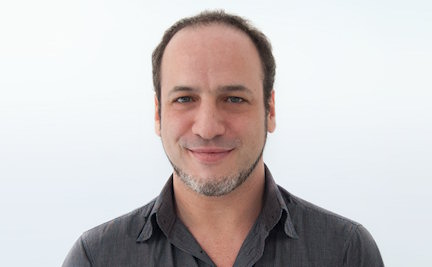 About Santiago: - Design Director, Kambrica
Latin America Regional Coordinator, IxDA
Local Leader, IxDA Buenos Aires
Santiago had his first contact with interaction design in 1997 – designing business simulations. Since then, he has participated in design and development projects for Argentina, Chile, Spain, the United States and England.
Santiago holds a degree in graphic design from the University of Buenos Aires, where he has also taught. He has given presentations and workshops on Usability, Interaction Design and User Centered Design since 2001.
He is the IxDA Latin America Regional Coordinator, coordinator of the Buenos Aires IxDA local group, and currently serves as Design Director at Kambrica, a UX consultancy based on Buenos Aires.