The De-intellectualization of Design
During this keynote, Dan will intertwine two frequently misunderstood topics relevant to the practice of UX design in the coming decade, which he faces daily in his consulting and educator roles. The first is to debunk a pervasive set of fallacies regarding the differences between designing enterprise solutions and consumer products. The second is the trend towards deintellectualization in UX practice and education, that both diminishes the UX professional value and also reduces our collective capacity to solve the hardest class of design problems. While these topics might seem disconnected, come to this keynote to gain insight into why they are tightly coupled and how both could affect your IXD practice in the future.
Daniel Rosenberg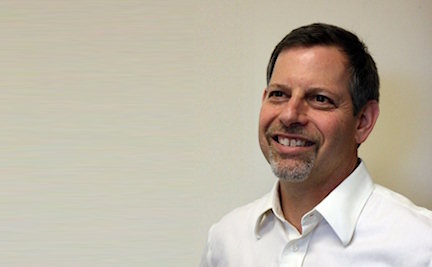 About Daniel: Daniel is a UX designer, author and educator, whose career in the design field has spanned 3 decades. He is credited with inventing many of the common design patterns used in GUI's. In 1990 he published Human Factors in Product Design the first text to bring Human Factors Engineering to the consumer market. In addition for over 18 years he was the global UX "design executive" at two of the world largest software companies.
Currently in the post-corporate phase he splits his time between UX consulting at rCDOUX.com, teaching at San Jose State University in California, writing for interactions magazine, board memberships, and producing music in his recording studio.