Choice...Gateway to Engagement
How do you understand why and how people make choices? By understanding the nature of choice itself.
Our lives' are full of choices, and the number of choices we get slammed with every day is overwhelming. Especially as the human experience increasingly moves into the digital space – e.g. digital ads heralding four different must-have services. The days of having a small set of options have gone the way of the dodo, and sadly, this isn't for the betterment of mankind. Modern products need to pull out every trick to get their product in front of consumers, and getting their attention isn't the hard part. It's what follows that gets challenging…getting someone to buy a product?
Understanding the anatomy of a choice is crucial to surviving the new world of product design. If designers, developers and product owners can better understand how choices are made and, more importantly, why they get made, they will be better equipped to disrupt the market. This talk explores the complexity of making choices and how an environment built for choice leads to a better customer experience.
Brad Nunnally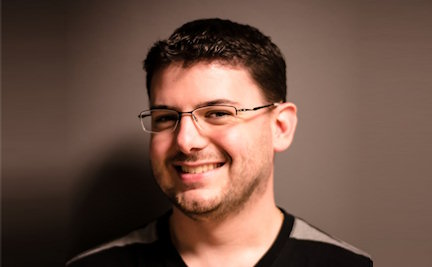 About Brad: Brad Nunnally is a User Experience Solution Architect at Perficient XD. He is a co-author of "Designing The Conversation: Techniques for Successful Facilitation" for New Riders (Voices That Matter). For the past few years, Brad has enjoyed writing and speaking about user research, interactive prototyping and cognitive psychology and how it applies to design. When he is not thinking about user experience, he captures the world around him by practicing amateur photography.