User Interaction: Experienced vs Remembered
Applying theory and research from Psychology and Behavioral Economics on the distinction between experiencing and remembering self to HCI practice.
Your memory of an experience may not match the experience itself as you lived it. What constitutes a positive or negative user experience (as measured by observation or usability evaluations, for example) does not necessarily translate to a corresponding positive or negative memory of that experience (as captured by surveys or other forms of retrospective assessment). This session describes selected research in Psychology and Behavioral Economics relevant to the differential factors affecting how individuals experience their interactions, vs how they remember them. It also discusses how those two facets of an experience are relevant to different aspects of a product's lifecycle.
Lucinio Santos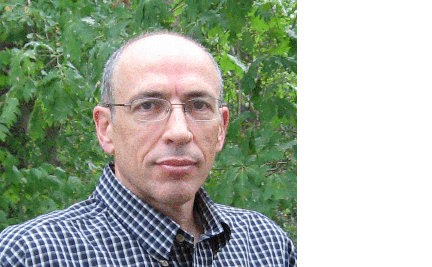 About Lucinio: After completing a Ph.D. in Cognitive and Experimental Psychology, Lucinio joined IBM, first in Silicon Valley and then in Research Triangle Park, with a two-year international assignment in the UK. He has 24 years of experience managing, leading, and performing UX research and design activities in numerous solutions across the IBM software portfolio, including the areas of network and systems management, messaging, application development, and project and portfolio management. Currently he works on DevOps solutions for software release and deploy.