UX and the City
How the built environment shapes our behaviour and how architects and urban planners design environments to shape our behaviour.
In this presentation I will share some of the lessons I have learnt along the way, while working with urban planners and architects, to create and improve human experiences in the built environment.
What you will learn:
The architectural origins of Dark Patterns
What characterises people's behaviour in physical space, and how are spaces designed to support needs and shape behaviour
Becoming better interaction designers by understanding how people make decisions.
I will share anecdotes from projects I worked on to help bring to life principles and methodologies which will be relevant to the IxD community.
Jonathan Rez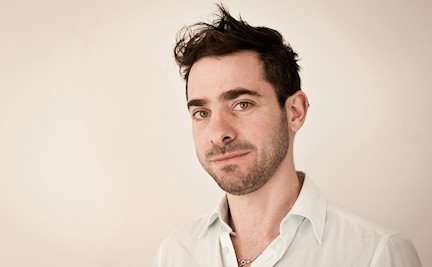 About Jonathan: Jonathan is an interaction designer who develops engaging, user-friendly experiences and services within digital and built environments.
Jonathan started designing user interfaces for dot-com startups while still at university, where he attended a cross-disciplinary design program which focussed on graphics, products and spaces. His first commercial work out of uni was an interior design project for a Jim Beam themed bar – a design which won a competition for its consideration of customer flow and its use of the space. 
This project crystallised his fascination with the interplay between design and psychology, an interest which continues to shape his career. 
A few dozen website designs and many whiskeys later, he found himself working with urban planners and architects to improve the experiences people have as they traverse and use complex physical spaces, such as hospitals, university campuses and urban districts.
Jonathan holds an MA in Creative Practice for Narrative Environments. He is a sessional lecturer at the University of New South Wales in Australia where he wrote the course 'Visual Identity in the Built Environment'. He is a regular guest speaker at universities and presents at conferences.