Hypothesis Writing: Using Hypotheses to Align Design, Business and Technology
Sold out
This half-day workshop is a deep-dive into the key method used to manage design in an agile context — the hypothesis.
No one admits it but too often, requirements are just guesses. To cover up this uncomfortable fact, software managers do a vast amount to work on requirements: they pre-plan in painstaking detail, outlining every possible scenario, use case, back-end integration point, and business rule. The end result of all this planning? Too often, it's disappointment, frustration, and vast sums of wasted money.
Instead of all this guessing, shouldn't we just call requirements what they are--hypotheses--and work as quickly as we can to figure out if we're right it wrong?
In the last two years, Josh Seiden and Jeff Gothelf have been working with software teams to do exactly this. Working closely together in small, cross-functional groups, these Agile teams use Lean UX methods to take risk out of the software development process by validating requirements in an ongoing way as they are designing and building software. The key technique they use here is the hypothesis.
This workshop will be a half-day deep dive into using hypotheses to manage your design process. It will cover the following topics:
Identifying assumptions, why this is so important, and how to do it.
The assumptions canvas—your key tool for managing assumptions—and connecting your work to business strategy.
Translating assumptions into hypotheses.
How to write good hypotheses for software teams.
Testing hypotheses: how do hypotheses, experiments, and MVP's (minimum viable products) work together
Putting it all together in an agile rhythm.
Using a mix of lecture, hands-on exercises, and discussion, this is a fast-paced, practical workshop. You'll leave with hands-on experience with a method you can apply immediately in your work.
Joshua Seiden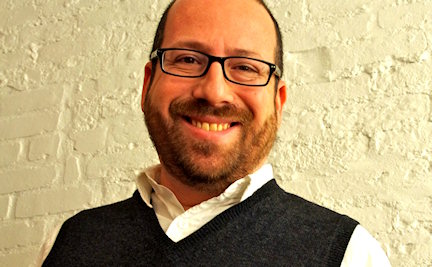 About Joshua: Josh Seiden has been creating great technology products for more than 20 years. As a designer and leader, Josh has worked in hardware and software, consumer and enterprise, mobile, web, and desktop. He is currently a Managing Director in Neo's NYC office. Earlier, he was head of product design at Wall Street innovator Liquidnet, and lead pioneering interaction design teams at Cooper. He is a co-founder and past President of the Interaction Design Association. He is the co-author of "Lean UX: Applying Lean Principles to Improve User Experience"
Jeff Gothelf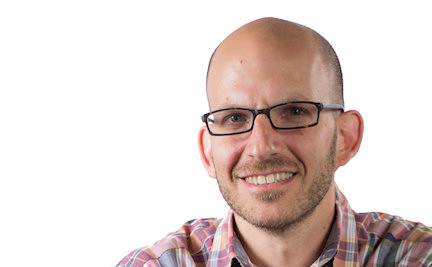 About Jeff: Jeff Gothelf is a designer & Agile practitioner. He is a leading voice on the topics of Agile UX & Lean UX and a highly sought-after international speaker. In addition, Jeff is the author of the O'Reilly book, Lean UX: Applying lean principles to improve user experience. Jeff has led teams at TheLadders, Publicis Modem, WebTrends, Fidelity, & AOL.