Three more inspiring keynotes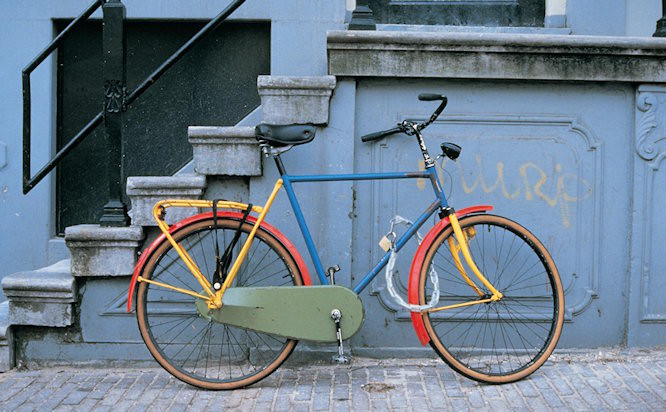 Newsletters ⁞ September 16, 2013
We are honored to announce that Peter Greenaway, Daniel Rosenberg and Irene Au will be keynote speakers at Interaction14. Their insights, stories and experiences will entertain and inspire you.
Three more inspiring keynotes
Peter Greenaway — Peter has made 12 feature films and 50 short-films and documentaries, published books, written opera librettos and made exhibitions for several renowned art museums in Europe. His storytelling experience will highlight issues similar to those that keep interaction
Daniel Rosenberg — Daniel helps CEO and UX leaders create competitive user experience strategies. He is also an Adjunct Professor at San Jose State University in the Industrial and Systems Engineering Department. Having led SAP's UX team (180 people in eight countries), Dan knows how to apply UX on a global scale. You will benefit from his insights.
Irene Au — Irene has designed online experiences for three influential start-ups: Netscape, Yahoo and Google. As Head of User Experience and Design at Google, she was responsible for the user interface design of all Google-branded products. Now as VP of Product and Design at Udacity, she is helping another start-up realize their dream: bringing higher education online. We all can learn from her start-up expertise.
Order conference tickets now »
h3>Thanks for answering our call
Our Call for Participation exceeded expectations. We received 449 submissions from 30 different countries. The submissions are diverse in subject and of high quality.
North America contributed 60% of the proposals, Europe 36%. At this moment, 90 reviewers are rating these proposals. We're proud our community is so open to sharing and new experiences. Thanks for keeping our reviewers busy.
Celebrating student excellence
Graduate and undergraduate students in interaction design or a related program are invited to enter the Student Design Challenge. The jury will select five students to participate in a master class taught by industry mentors. The finalists will compete in a 72-hour collaborative session at Interaction14.
Learn more: interaction14.ixda.org/student-design-challenge »
Award deadline extended
Good news – we have extended the 2014 Interaction Awards submission deadline to September 30. You now have two more weeks to apply. So celebrate your innovative work. And inspire our community.
Use this link: awards.ixda.org »
Be an Interaction14 sponsor
Looking for visibility in the interaction design community? You can sponsor Interaction14 in several ways. Do something creative. Share with the community. Improve the social scene. Support education. Have a booth. To see what works for you, download our sponsorship brochure (PDF, 1.5MB) »
On behalf of the entire team, we look forward to welcoming you to Amsterdam.
Alok Nandi and Yohan Creemers,
Co-chairs Interaction14.
---
Previous and next article