Conversation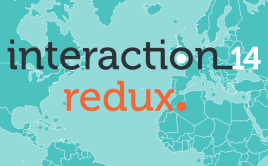 February 12, 2014 ⁞ Redux events bring Interaction conference talks and ideas back to the local IxDA groups so that the inspiration and knowledge from the conference can reach as many people as possible.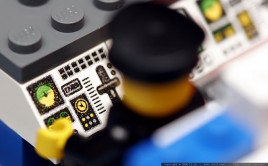 January 26, 2014 ⁞ Are you methodical in your design approach? Three sessions address this question explicitly. One is about striving for simplicity and efficiency, one about the importance of hypothesis construction in the design process, and one is about understanding how our brain works.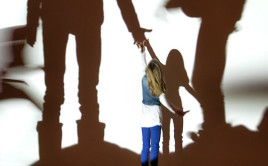 January 18, 2014 ⁞ However you slice or dice it, our work is about designing interactions for people. Three of our talks are about people.  Read on.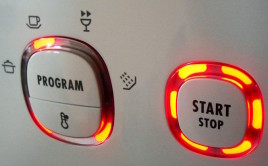 January 17, 2014 ⁞ A good user interface can be the difference between success and failure. How can you improve your interfaces? Interaction14 takes a closer look at UI.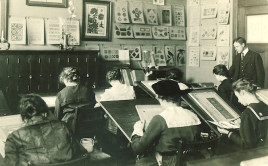 January 15, 2014 ⁞ The future of interaction design is in our hands. Can we create relevant training and education programs to move our industry forward?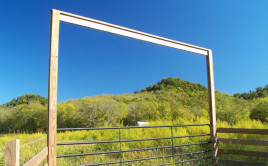 January 11, 2014 ⁞ Looking at something from another perspective can expand your professional abilities.  Here are a few ways Interaction14 will open your eyes, open your minds and expand your horizons.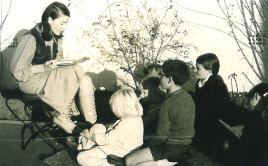 January 9, 2014 ⁞ Storytelling can connect you emotionally with a product or idea. How can you use storytelling to improve your work as an interaction designer?