Behind the scenes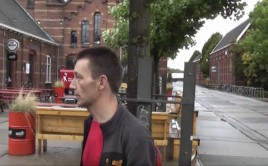 November 2, 2013 ⁞ On September 14, the Interaction14 team visited the venues selected to host Interaction14 in Amsterdam.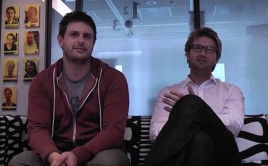 November 2, 2013 ⁞ We have seen a tremendous number of submissions this year. There were over 450, and we only have 50 speaker slots. The program committee explains the selection procedure.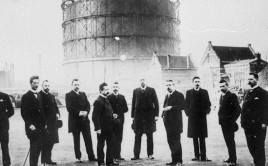 October 22, 2013 ⁞ The main conference venue of Interaction14 is unique: an early 20th century former industrial site in Amsterdam. A bit of history.