Bad Design Advice
Paolo will share some of the worst UX design advice he has received and what lessons he has really learned from them.
Sometimes you get good advice, often bad advice, and every so often you get bad advice masquerading as good advice. Here are a few in the last category that Paolo has received over the years with an explanation as to why they're bad and what lessons he really learned from them.
Paolo Malabuyo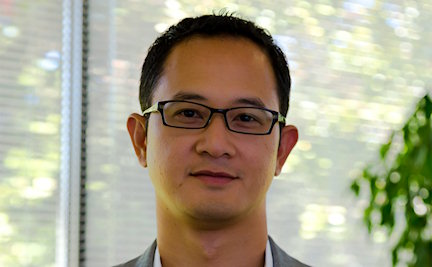 About Paolo: Paolo is a UX designer with 18+ years of diverse experience working across: enterprise, consumer, and automotive; blue-chip, mid-size, and startup; hardware, software, service, and content; auto, TV, PC, and mobile.
He is currently Vice President of Advanced User Experience Design at Mercedes-Benz R&D North America, based in Silicon Valley, where his team is responsible for defining, designing, and prototyping the increasingly-digital user experience for Mercedes-Benz cars worldwide.
As Director of Product for Zynga's mobile platform team, he led efforts to build a mobile social game network. He also led design for Whrrl, a geo-social discovery service for web & mobile at Pelago, a venture-funded startup.
He led product design and incubation teams at Microsoft's Pioneer Studios, helping lay the foundation for the Xbox One UX and contributing to the evolution of the Xbox 360. As UX Manager for Xbox 360 he helped build the design team, defined new roles & processes, and led interaction design, information architecture, and hardware/software integration for the original product launch in 2005.
At Microsoft Games Studios he designed console and PC games and helped pioneer alternate reality games. He spent the first few years of his career designing enterprise management and database visualization software at IBM, Oracle, and Microsoft.
He studied art and design at Carnegie Mellon University, has traveled to over 25 countries, and learned how to make leather shoes by hand.