Typography at the intersection of Design, Technologies and Languages
Type design is full of contradictions — it is one of the most specialised design disciplines, but also the one whose results audience cannot escape, being bombarded by type daily. Peter Bilak will discuss what thoughts go into designing a typeface — starting with language, technology and how it affects its design.
Peter Bil'ak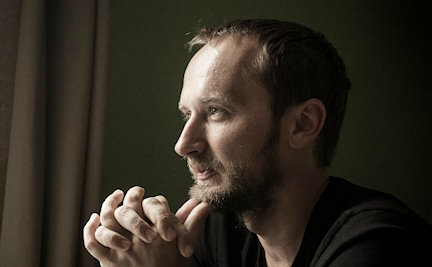 About Peter: Peter Bil'ak was born in Czechoslovakia and lives in the Netherlands. He works in the field of editorial, graphic, and type design, teaches at the Royal Academy of Arts in The Hague. Started Typotheque in 1999, Dot Dot Dot in 2000, Indian Type Foundry in 2009, and Works That Work magazine in 2012. Member of AGI (Alliance Graphique Internationale).