Design matters : Tackling poverty
When families are living long term on social assistance, how can a system help them become self reliant?
How can design make a difference in a programme to help families living on social assistance become more self-reliant?
The Dutch city of The Hague started the EU funded pilot "Door-to-Door for Change" to help parents who have been out of the work for years to find work or social activities in their neighbourhood. The project has two focus areas:
Motivating parents – who are often socially isolated – to take the first steps towards change.
Exciting social workers - who may be skeptical of "yet another initiative"- to make it work.
This talk shows how deep understanding of those involved helped design a successful programme.
Lea Ward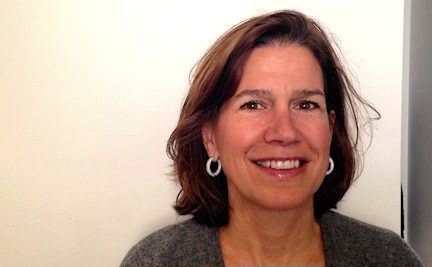 About Lea: Lea is a fervent advocate of understanding the customer in a design process to make the world a better place. She won the 2012 IxDA Award for the creation of To Be: a course for 12-15 year olds in Ghana to open their minds to the possibilities about what they could become. Her firm's work on understanding immigrants and creating a system to guide them to jobs was published in major Dutch papers. Lea is a graduate of Yale and INSEAD and has spent her career at the intersection of design & business. She regularly shares her insights on customer strategy on buildingstrustequity.com.
Commercially, Lea has worked for over 30 years designing better customer experiences for major companies like Procter & Gamble, Ahold, ING Bank, Air France-KLM and European municipalities. In 1998 she founded the eCommerce software company Fredhopper and built their award winning design team who pioneered CX for the largest retailers in Europe. In 2006 she co-founded the Amsterdam-based Design Agency Cnote (www.cnote.nl).