Being a Successful User Centred Product Manager
Practical tips for being a successful Product Manager of a nimble team building online software products that people will love.
This workshop is about building an effective and nimble user centred product team building great products for a global audience. It's about deciding what a Minimum Viable Product really is and [the hard part:] what to do once you've got one. I'll go behind the scenes at Optimal Workshop to discuss our design and development process, how we handle customer support and how the two are intertwined for the good of our customers.
We'll discuss the importance of design in every aspect of the work you do and how the subtleties of user interaction and experience can make or break your business.
We'll pull together concepts from the Lean Startup movement (a/b testing to ensure business success), Agile UX (designing while sprinting), the good things to learn from waterfall projects for internal teams (set big goals and break them down) and to discuss the practical tools that small teams can use to win.
Andrew Mayfield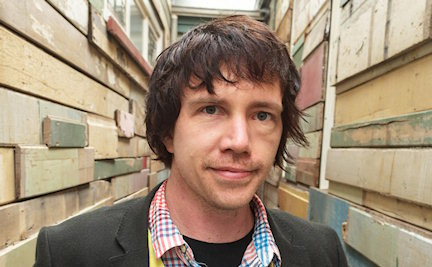 About Andrew: Andrew is CEO and Product Manager of online user research software provider Optimal Workshop. Their tools are used and loved by information architects, designers and user experience consultants around the world. Andrew's background is in software design and development. These days he sets the strategic direction at Optimal Workshop and is active in the information architecture and user experience communities in New Zealand and abroad.