Questions for Irene Au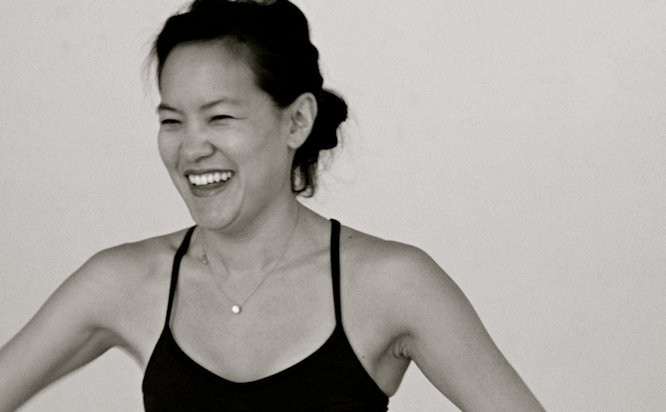 Interviews ⁞ January 28, 2014
On Friday Irene Au opens the day with a keynote titled 'Body Languages of Interaction Design'. We asked her three questions.
You will be speaking to an interaction design conference. So how would you introduce yourself to this community?
With a background in HCI, I began my career as an interaction designer at Netscape, and then moved on to create and lead Yahoo's user research and interaction design practice. During my eight year tenure at Yahoo, I eventually led all of User Experience and Design for Yahoo. In 2006 I joined Google to run all of design for Google's products and services worldwide. Since leaving Google in 2012, I have been advising and consulting with companies and teaching yoga.
What is the main topic, issue or challenge you have been working on recently?
How to be in the present moment and find joy and fulfillment in whatever I'm doing in that moment.
Can you share with us something about what your keynote will address?
I have been exploring the mind-body connection and the impact mindfulness practices have on focus, empathy, and creativity. I am excited to share what I have been learning, drawing from my own experiences as well as scientific research. The principles of yoga and current research on the brain and body together form a blueprint for transformation.
---
Previous and next article