Simplicity, hypothesis, memory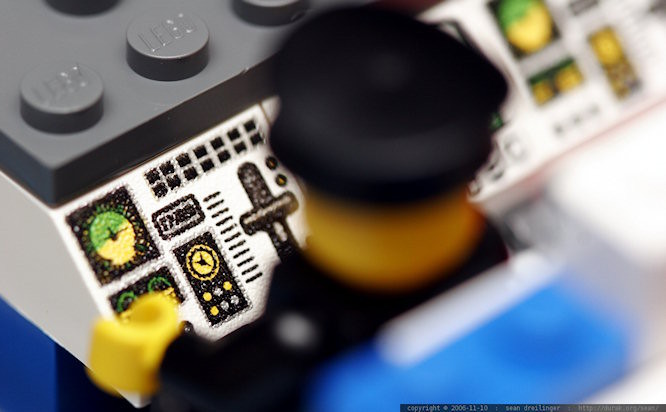 Conversation ⁞ January 26, 2014
Are you methodical in your design approach? Three sessions address this question explicitly. One is about striving for simplicity and efficiency, one about the importance of hypothesis construction in the design process, and one is about understanding how our brain works.
Captivated by simplicity
On Thursday afternoon, Giles Colborne will speak about the The lost art of efficiency in interaction design.
As you may already know, Giles Colborne wrote "Simple and Usable Web, Mobile and Interaction Design.  Michelle Berryman, director of experience design at THINK Interactive reviewed this book in September 2013: "It is direct and on point. Everyone tasked with creating digital products and experiences should read this book. It's perhaps one of the best design books I've read in recent years.
I plan to re-visit it occasionally as a reminder of what really matters for users. Great work doesn't just happen – and good intentions aren't enough. Great work is about making difficult decisions throughout a project. Great work is about being simple and usable in the moment, when it matters, for the target audience."
Similar praise comes from web developer Julian Halliwell: "I've read quite a few technical and design books which discuss simplicity in passing, but it's rare to come across one that focuses on it exclusively and authoritatively."
His book is an attempt to distill twenty years of interaction design experience into a handbook of practical strategies for actually achieving simplicity – not just paying lip-service to it.
Use hypotheses instead of requirements
How do you manage design in an agile context?  How do you take the risk out of software development?
In their Wednesday morning workshop Josh Seiden and Jeff Gothelf will answer questions like these as they take you on a deep dive into "Hypothesis Writing: Using Hypotheses to Align Design, Business and Technology."
In a February 2012 talk at Agile UX NYC, Josh argued why it's important to frame challenges not as requirements, but as hypotheses.
At Interaction14, Josh and Jeff will take their thinking another step forward. In their morning workshop they will be sharing hands-on experience with hypothesis writing. Neither Josh nor Jeff are newcomers at Interaction conferences. Josh spoke at Interaction13, and Jeff spoke at Interaction12.
Experience vs memory
Did you experience something or did you remember it?  On Saturday afternoon Lucinio Santos will apply Psychology and Behavioral Economics to answer that question. The title of his talk is User Interaction: Experienced vs Remembered.
In an article for User Experience magazine, he explains: "Why do we tend to overestimate recent technological change? There are two key factors: first is a memory-accessibility bias that leads us to underestimate the impact of past technological changes, which we did not experience. Second, we fail to realize the algorithmic nature of change. We focus on the cumulative aspect of innovation, distorting the perceived effect of an invention with the cumulative effect of previous technologies on which it is built, rather than on the before-and-after differences."
Santos then goes back in time to look at some technological innovations of the late 18th century to see how past generations experienced extreme change.
The article also highlights what will drive his Interaction14 talk: how an experienced reality and a remembered (or reconstructed) reality can be entirely different things, and can often lead to biased interpretations, with all the implications this has for design.
---
Previous and next article